---
---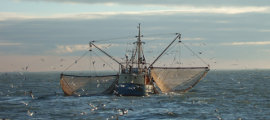 Spindrift Marine is a Marine Fisheries and Ecological consultancy based in Norfolk, UK.
Spindrift Marine is committed to providing our customers with high quality services based both on good science and an understanding of the need for pragmatic, workable solutions.
We aim to exceed your expectations.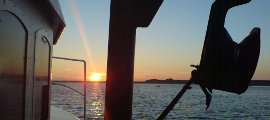 The marine environment is complex...
... and successfully negotiating marine fisheries and ecological issues requires a broad knowledge and skillset.
Whether you need scientific advice, management guidance or technical expertise, Spindrift Marine may be able to help.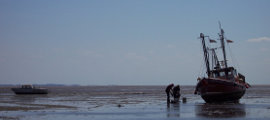 Happy to help, whoever you are
We have experience working with public and private organisations, big and small. And whether you're a public body, private developer, NGO, fishing association - or an individual fisherman - we'd be delighted to discuss your needs and how we might help you fulfil them.